The Columbia Civic Orchestra (CCO) and the Columbia Chamber Choir will perform the winning works from the 2023 Missouri Composers Project (MOCOP) competition in a concert at 7:30 p.m. Sunday, April 16 at First Baptist Church, 1112 E. Broadway in Columbia. Admission to the concert is free and open to the public.
Now in its eleventh year, MOCOP is a collaborative effort involving the Mizzou New Music Initiative, the Columbia Civic Orchestra, the Choral Arts Alliance of Missouri, and the Sinquefield Charitable Foundation. Composers from all over Missouri are invited each year to submit orchestral and choral works for potential performance, with winners selected by blind judging in two age categories: "open" and "high school." In addition to the performance and a recording of their work, all five winners of the competition receive a $500 honorarium from the Sinquefield Charitable Foundation.

Here are the 2023 MOCOP competition winners and the compositions that will be performed at the April 16th concert:
Open Orchestral: Jiaqi Wang (Kansas City), The Call of Life
Undergraduate Orchestral: Jaylin Vinson (Oklahoma City), Scissor-Tailed
High School Orchestral: Ovya Diwakaran (St. Louis), Carnival
Open Choral: JD Daniel (Kansas City), May I Be at Ease
Undergraduate Choral: Ryan Oldham (Prairie Village), Where
Open Orchestral, Honorable Mention: Harry Gonzalez (Columbia), 2020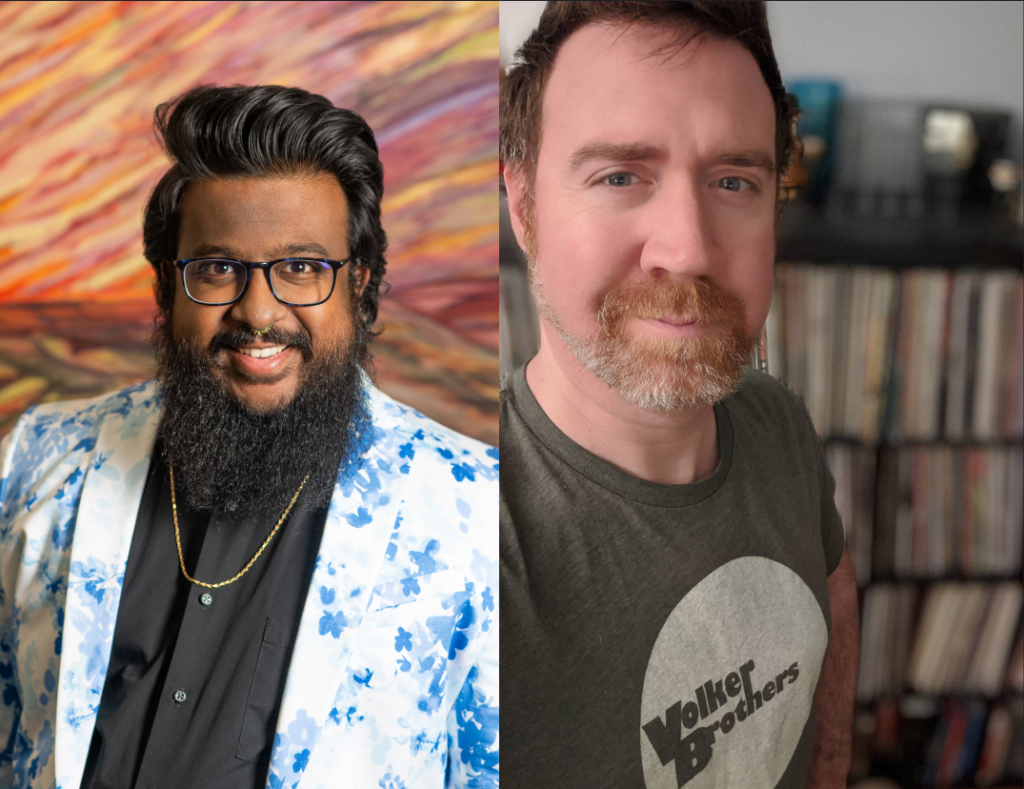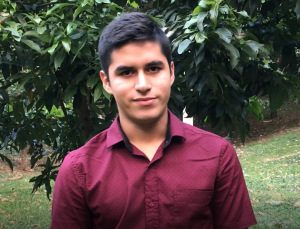 This year's choral judges were Brandon Boyd and Emily Edgington. The judges for the orchestral category were Stephen Radcliffe and Paul Hostetter.
The Mizzou New Music Initiative brings together a diverse array of programs positioning the University of Missouri School of Music as a leading center for the creation and performance of new music. The Initiative is the direct result of the generous support of Dr. Jeanne and Mr. Rex Sinquefield and the Sinquefield Charitable Foundation. Read more about the Sinquefields' support for the MU School of Music. https://newmusic.missouri.edu/about-us
The Columbia Civic Orchestra is a volunteer group located in Columbia, Missouri, dedicated to providing enjoyment for its members and audiences with the presentation and preservation of high-quality symphonic music.
The Columbia Chamber Choir is an ensemble of the Chorale Arts Alliance of Missouri, which works to promote choral music of the highest artistic quality and to stimulate a greater community understanding, appreciation, and enjoyment of choral music by presenting programs appealing to a wide cross-section of Missouri residents and visitors.